A prime mover is a large tractor or truck that is usually equipped with all-wheel drive. It is a first-generation motive power source (such as a windmill, waterwheel, turbine, or internal combustion engine) that is designed to accept and change force and motion from a natural source before using it to drive machinery.
What are the advantages of using Prime Movers?
The primary use of prime movers is to transport large quantities of goods to different places using their robust pulling power.
With these heavy-duty vehicles, you can easily carry a large amount of the following:
Livestock
Dry and refrigerated goods
Vehicles
Multi-loaded container
Over-height invisible loads
MAN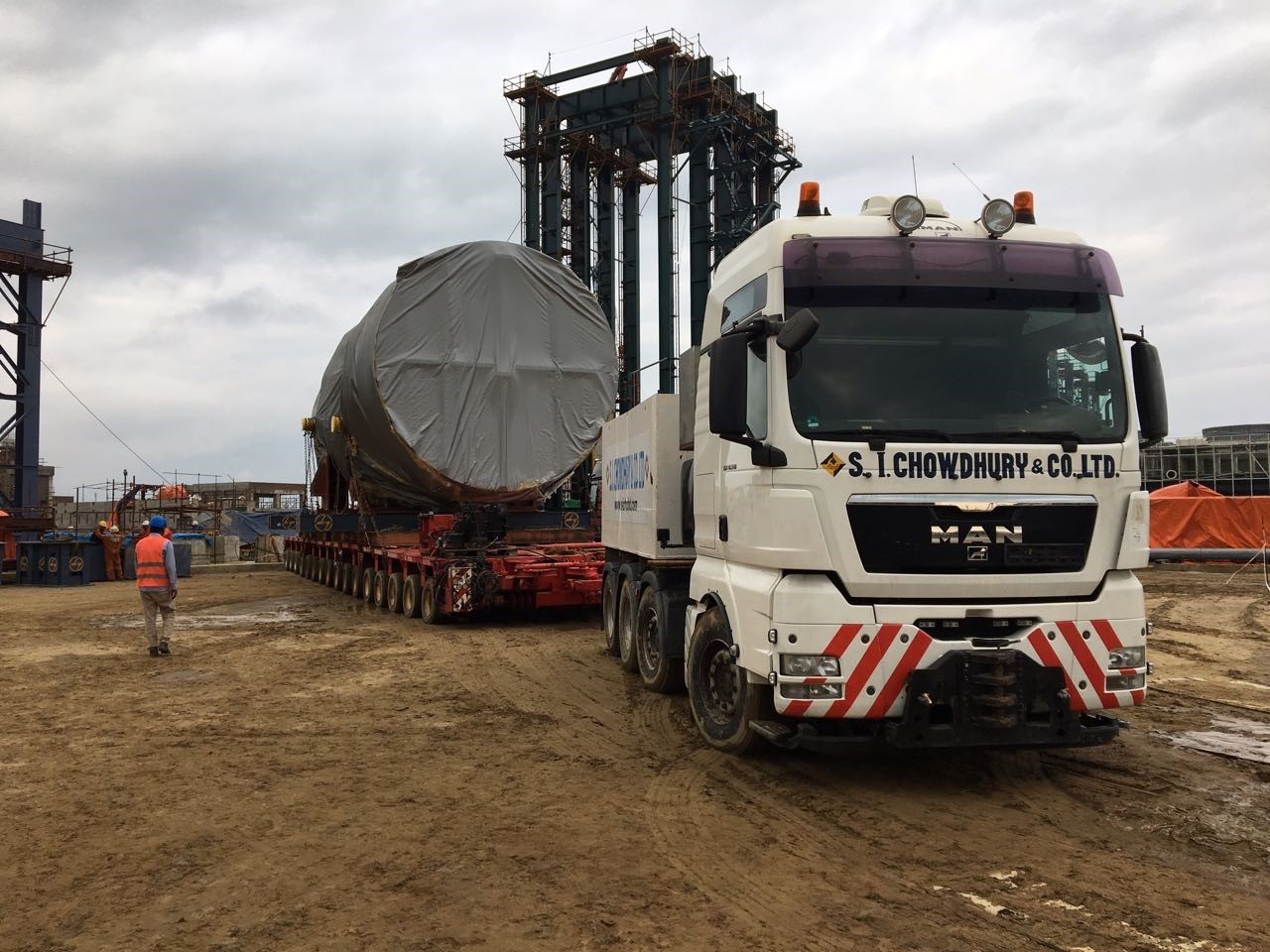 Type of Vehicle
Model
Capacity
Number of Axle
Manufacturer/ Country of Origin
SICHO Own's
MAN Puller for Axles.
8x4 V8 with Heavy Load Push Pull Retarder & Torque Converter
MAN TGX 41.540 8x4 BBS
540 HP
4
4
1
Mercedez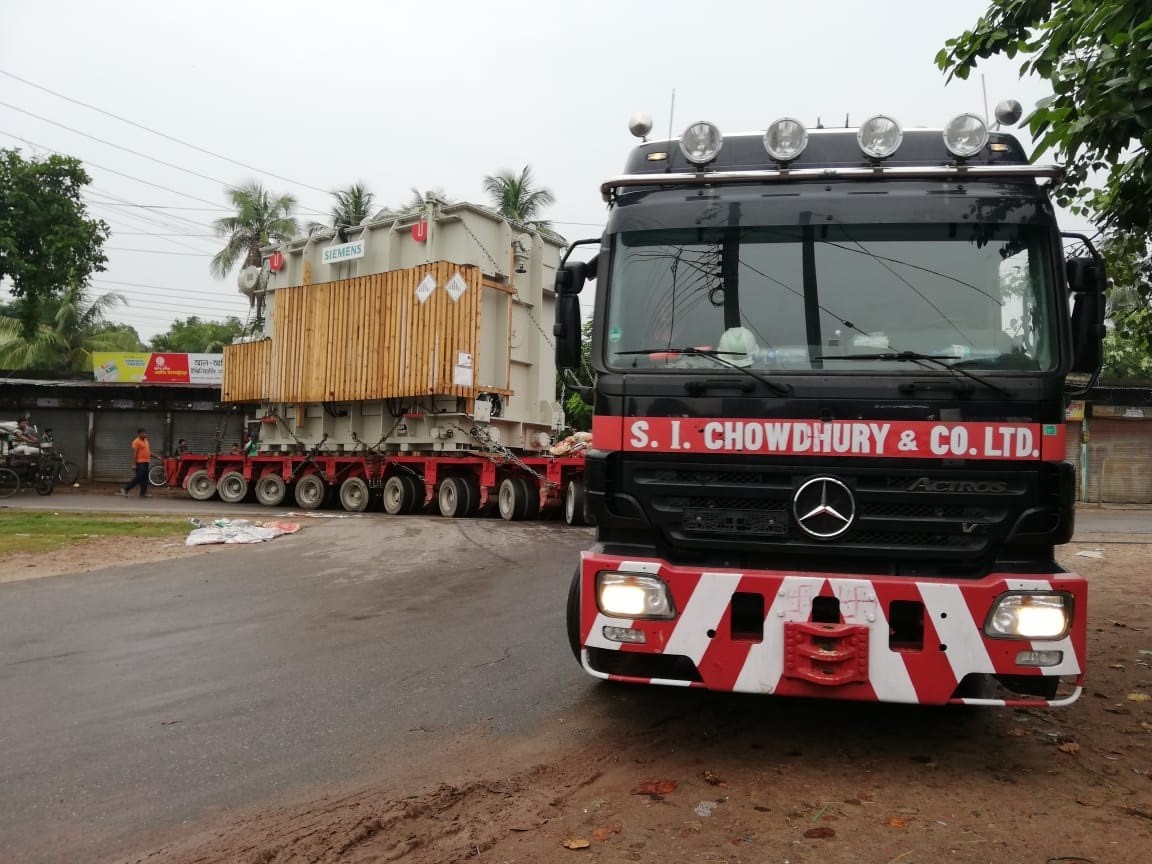 Type of Vehicle
Model
Capacity
Number of Axle
Manufacturer/ Country of Origin
SICHO Own's
Mercedez Puller for Axles.
8x4 V8 with Heavy Load Push Pull Retarder & Torque Converter
Mercedez Benz Actors 4155
549 HP
4
4
1
VOLVO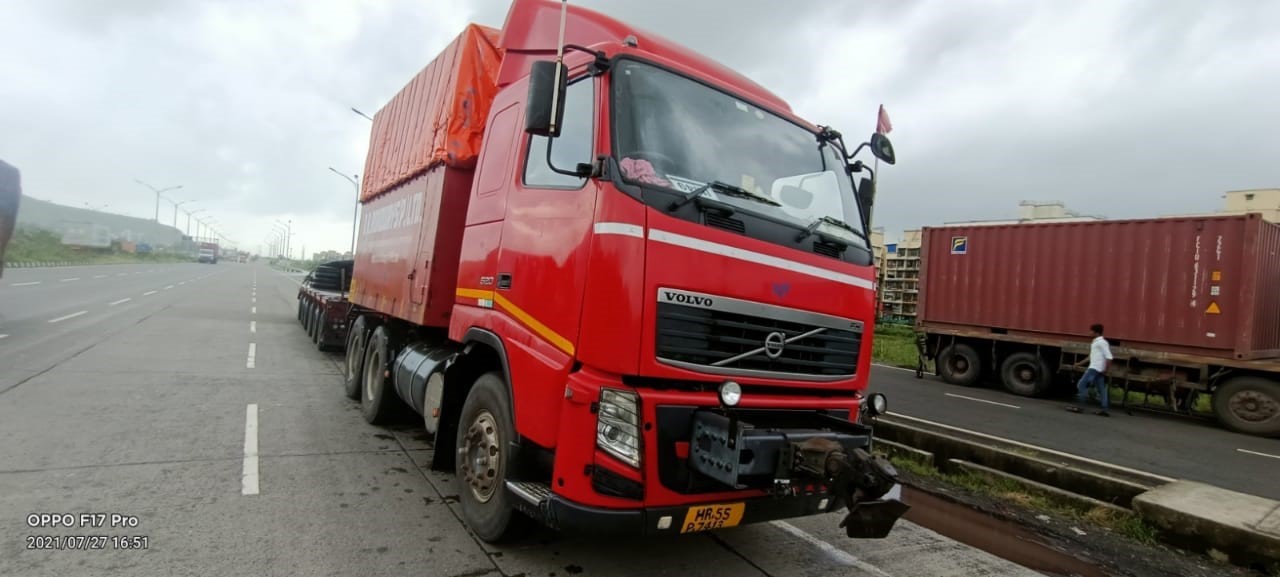 Type of Vehicle
Model
Capacity
Number of Axle
Manufacturer/ Country of Origin
SICHO Own's
VOLVO Puller for Axles.
6x4 V6 with Heavy Load Push Pull Retarder
Volvo FH 520 6x4
520 HP
3
VOLVO - India
1