Excavators are large construction machines with a boom, dipper (or stick), bucket, and cab mounted on a rotating platform called the "house." The house is supported by tracks or wheels on an undercarriage. They're a natural progression from steam shovels, and they're frequently referred to as power shovels. With hydraulic cylinders and hydraulic motors, a hydraulic excavator can move and perform all of its operations. Hydraulic cylinders operate in a fundamentally different way than cable-operated excavators, which move by using winches and steel ropes.
Usage:
Trench, hole, and foundation digging
Handling of goods
Hydraulic saws and mower attachments are used to cut through brush.
Working in the forest
Mulching in forestry
Hydraulic claw, cutter, and breaker attachments are used for demolition.
Open-pit mining, in particular, but not exclusively, is a form of mining.
Dredging of rivers
Using high-pressure water, hydro excavation is used to get access to vulnerable subsurface infrastructure.
Driving heaps with the use of a pile driver
Using an auger or hydraulic drill attachment, drill shafts for footings and rock blasting.
Snow removal using a snowplow and a snow blower
Recycled aircraft
CAT: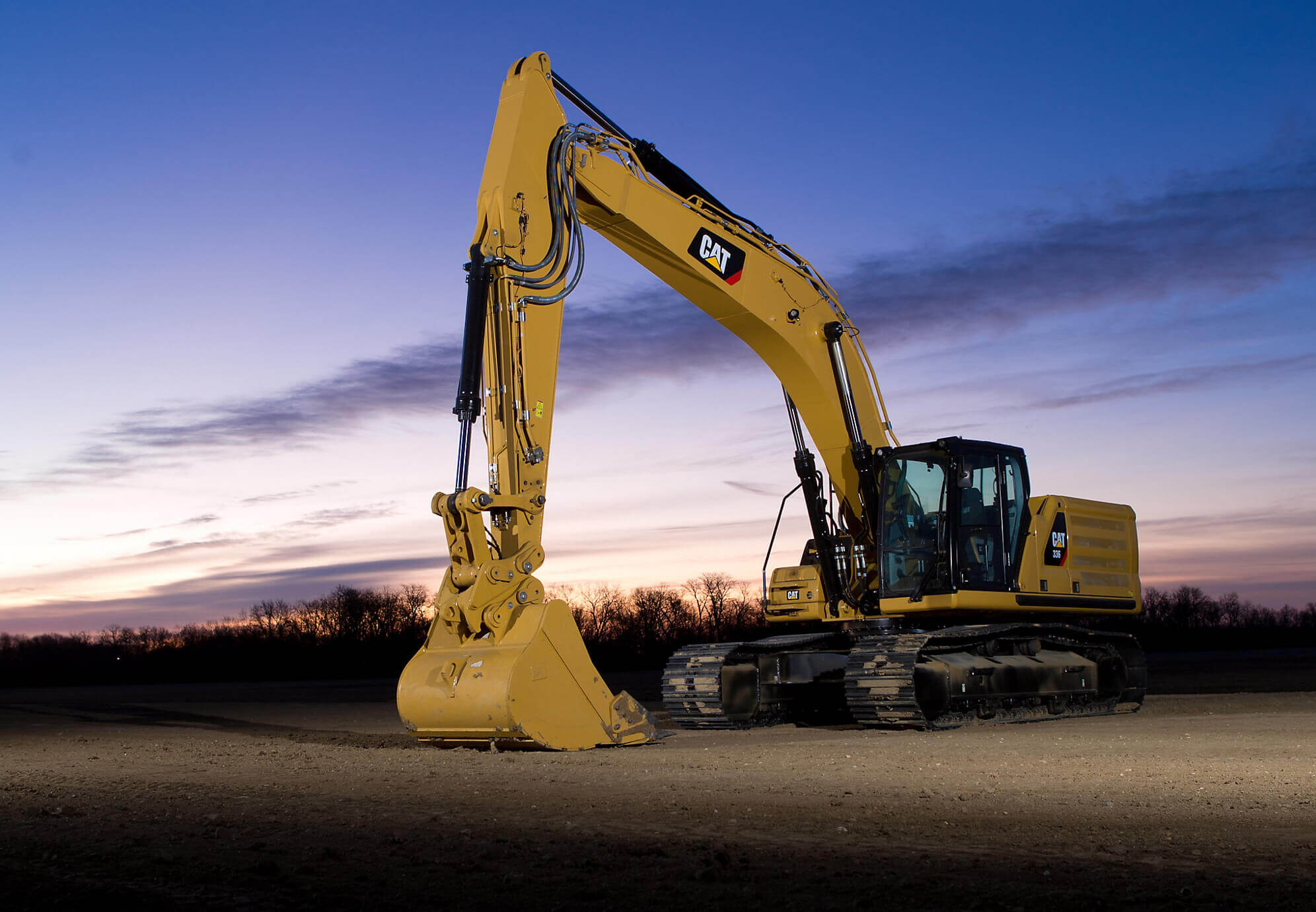 No matter what type of work you do - excavation, trenching, or truck loading - Cat® excavators deliver top performance, unmatched versatility, and excellent fuel efficiency. Simple operation, outstanding durability and the latest safety and technology features will help you take your business to the next level.
Manufacturer: CAT,
Weight/ Capacity (Ton): 0.5 M3,
SICHO Owns: 1,

Mitsubishi: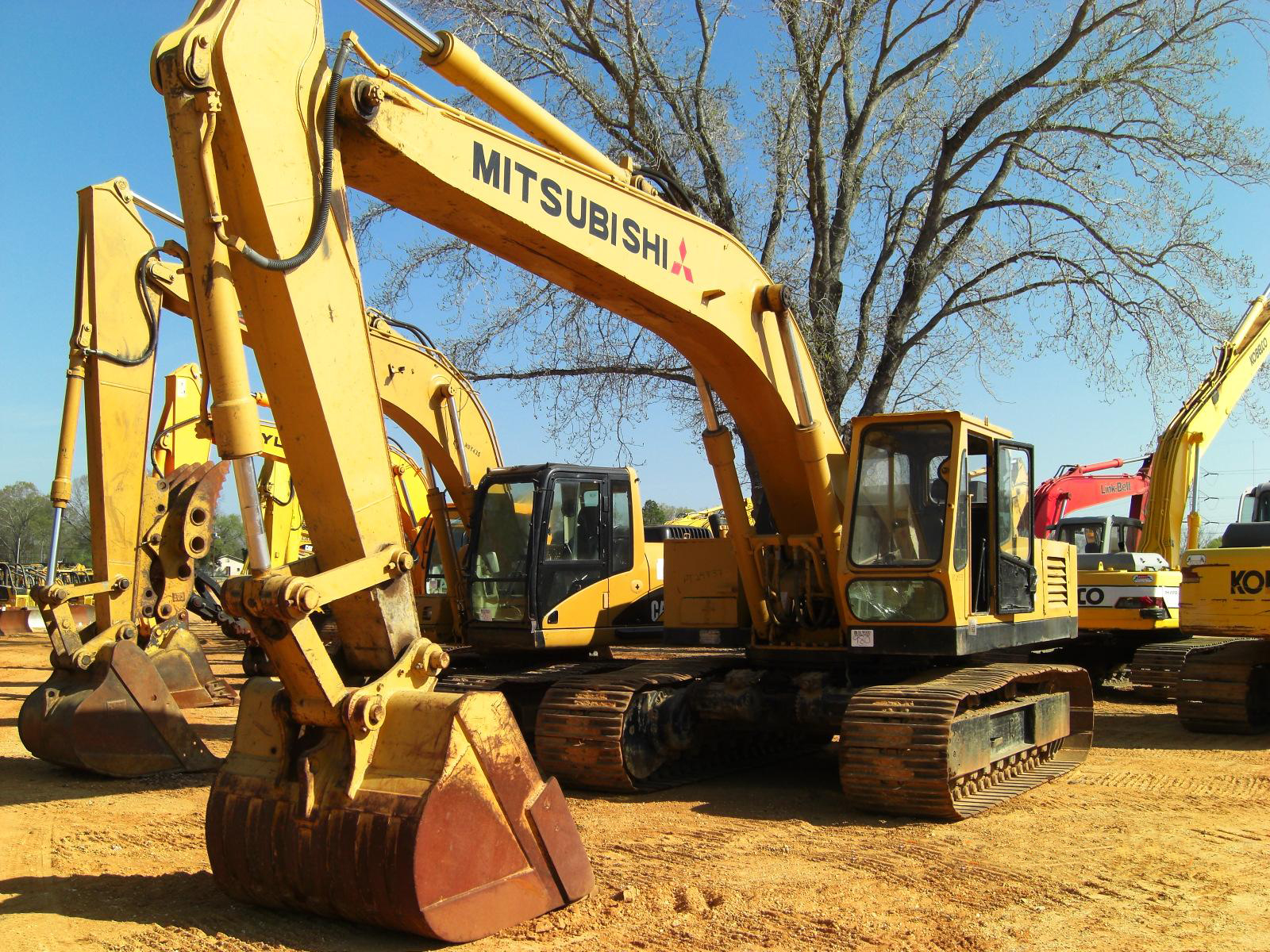 In 1948, several Italian brothers (Carlo and Mario Bruneri) who had built several prototypes but had financial problems received a patent from the French SICAM company in 1954, and the S25 type was renamed Yambo in the early 1960s. New Mitsubishi Heavy Industries (now · Mitsubishi Heavy Industries, Ltd.), Which was technically associated with SICAM, was also published for the first time under the name "Yumbo" when the representative model Y35 was produced internally. The product also has good performance, its name has entered as a synonym for hydraulic diggers. Because of this, In the civil engineering construction industry which has been using hydraulic excavators and the name "Yambo" is often used as a synonym for "hydraulic excavator" in Japan.
Manufacturer: Mitsubishi,
Weight/ Capacity (Ton): 0.7 M3,
SICHO Owns: 1,